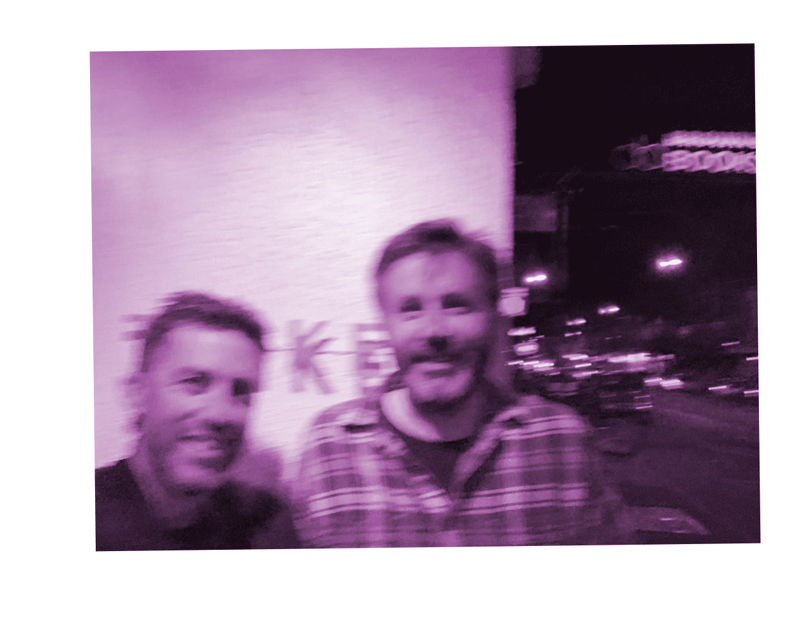 6-9 v 6 guys 1 Cup – Mt Alexander College (no Dolan)
CB(2), DC(4,m), CG, JH, RH, TH, TK, TW
A rare and precious thing, 2 subs and not a ring-in to be seen… so it was on this day of crazy weather. 39 degrees and winds that were blowing large trees almost flat to the ground. The captain mused that it's what you'd expect if the devil was put in charge of the weather. Not only was Beelzebub at wheel with infernal heater but s/he switched it up hitting the air-con mid afternoon with a cool change (and more wind, fans still on high) just to further add to overall the sense of impending climatic doom… ScuMo, eat a massive bag of salted dicks you preposterously massive fuck !
anyway.
We were 6 brown (actually white cis hetero) men warming up on the ancient and glorious (yet now confusingly non-blue) wooden floorboards of the Mt Alexander College gymnasium when we were greeted by the pleasant and unheralded arrival of Mr Weis from the adlands or east gippsland. The warm up continued; long passing, short passing, 1 touch, shots on goal, a spot of 'the old hack', yet no sight of the opposition was to be had. Stan hobbled around the court like a 90 yr old, the warm up continued and finally a bunch of smooth faced 17yr olds in purple tops arrived. And so to kickoff.
The Nannas were up for it. The youth may not have had much in the way of facial hair or bitter life experience but they had foot skills and pace to spare. But the nannas were rightly fortified by their collective, nearly 20 years of hive mind thinking, 2 decades of communal mental and physical labour… and that warm up.
By halftime we were 4-1 up. Goals: from a 'stuppashin', a free kick and some great setpieces (kind of ) Nannas running onto perfectly placed corner kicks… it was looking good. Then they swapped up their goalie at halftime and shit went downhill, fast. ah well. It was a freaking good game and the Nannas were totally boss !
Aprés Kondo suggested a malaysian joint and ordered up a storm (even without the Beef Rendang) the only downer was the warm beers… Then we headed to Joe's on the off chance that Wal might take a break from blowing smoke up our collective hive arse, which he did, which was awesome! As we headed into the night the authors resolve, weakened by that last pint, finally evaporated and he inveigled his way into Liz Smileys tin of funk, barebacking little brassy in a high street alcove. Suitably elevated it was then on to 'Top Shelf' for single malts and self deluded Javascript insights… oh sweet Object, how much I love, yet how little I understand thee…
Fuck Scott Morrison, you dick !!!