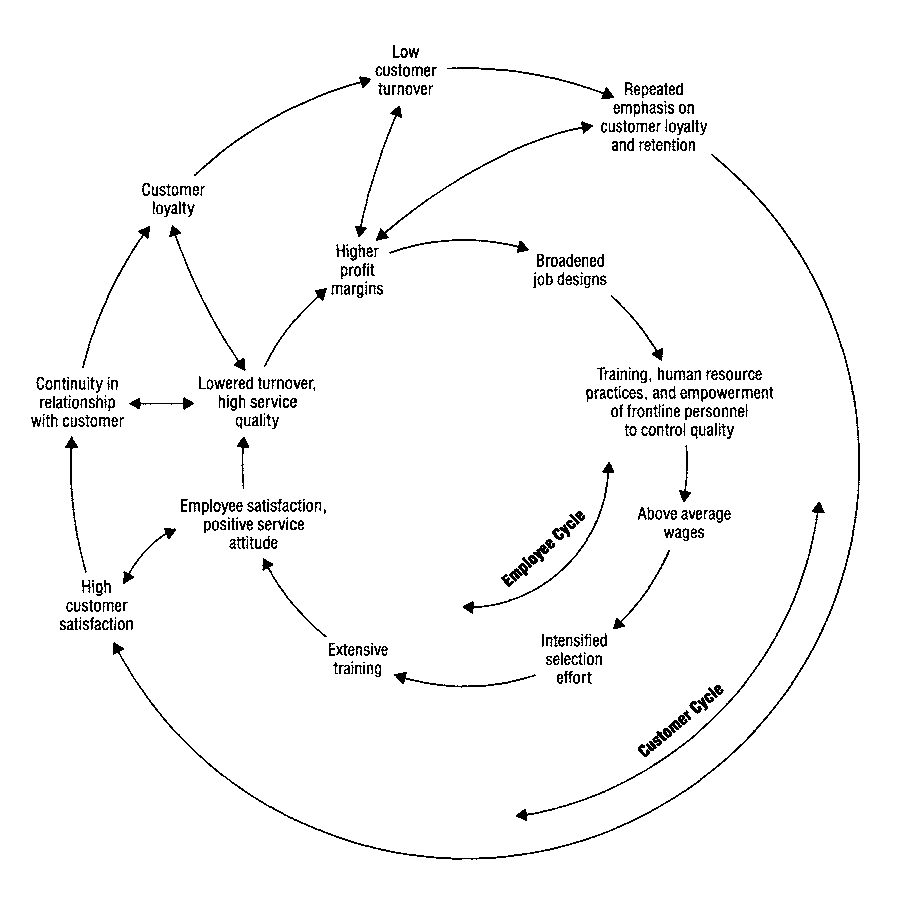 5-3(?) v Harchester
CB(1?),DC(3,mom),CG, RH, TH, TK,TW(1?)
holy crap, what a game.
So the nannas came into this one on a hot run of form sitting third on the table. Our opposition were siting in second, just above us, but with an unbeaten record. Harchester are a team we've played plenty of times in the past, they go pretty hard and it always gets a little heated, sometimes more so than than others. The Celtic hoops have some skilful players and aren't shy to shoot from outside the box so we knew we'd have our work cut out for us. But holy freaking crap did the Nannas stand up. We totally stepped them the fuck back. So much so that there was never really any doubt. Often the Nannas can go ahead by a couple of goals yet retain an uneasy sense of impending collapse. But not this game, not this night. We freaking bossed this shit and the longer it went on the more frustrated the opposition became, the more kicky and petulant, to the point were it actually started getting totally out of hand. Tao had his legs scythed out from under him, the Coach got slammed so hard he was doing kind of barrel rolls through the air and at one point their goalie through a ball at the author's head! There were also some big knocks the other way, the ginger haired viking went down a couple of times, once to the sound of slippery slack jaw clacking. It was fucked up, the ref had totally lost control and the game was finally cut short by about a minute to avoid any further escalation of violence.
Afterwards we went to Howler for beer, combustion and the talking of shit. But the game had been so epic and our performance so heroic and the pints so threefold that a cohort of extra brown musketeers made a secondary push to Joe's for another pint and a final cheeky pot. And as the night was still only young, well actually it was 2AM by this point, the MOM made a tertiary drop-in to Top Shelf™ for a last frisky nightcap and a touch of the archival vapours… suffice to say there were hangovers.
holy crap, what a game.